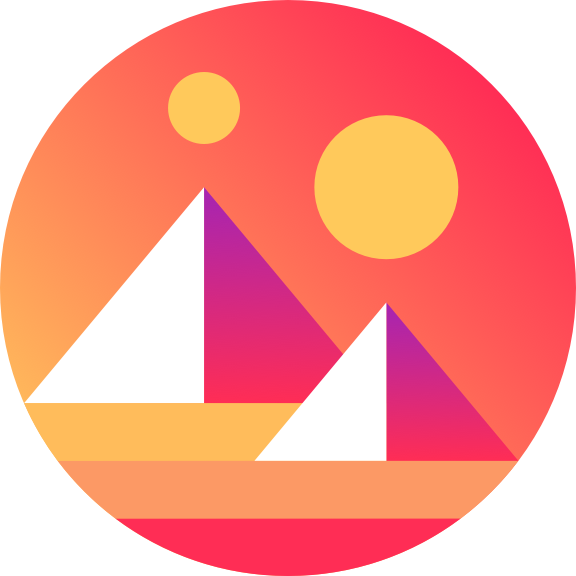 Sep 23, 2021
Introducing the Play-To-Earn Incubator
Learn about the plan to unlock a new wave of digital gaming in the metaverse – and how you can get involved
Play-to-earn, as demonstrated by the success of Axie Infinity, Gods Unchained and Zed Run, is the hottest new trend in digital gaming, offering tantalising rewards for players and, in some cases, a source of income.
Decentraland, with its fully-fledged SDK, a vibrant community, and paired with a smooth Layer 2 integration (Polygon) is the perfect setting for the development of a P2E ecosystem.
Indeed, WonderMine, a P2E game in which players mine meteors to collect loot and craft materials that can be turned into Decentraland Wearables and other virtual goods, has proven itself one of Decentraland's most popular experiences.
The Play-To-Earn Incubator seeks to capitalize on this success and support new games in the metaverse.
Seeking the next generation of gaming talent
The Decentraland Foundation will be scouting for and accepting applications from a maximum of three teams – either already operating inside Decentraland and external to the platform – and granting MANA and LAND leases. The Foundation will also:
match teams with a network of mentors and advisors
follow up with teams regarding their progress and coordinate the rollout of funds
communicate progress updates to the Decentraland community
ensure that first working MVP is delivered by teams within three months
With a soon-to-be-announced partner coming on board to match the Decentraland Foundation's investment, there is the potential for six teams to be funded, meaning a significant influx of P2E games hitting the metaverse in 2022.
How to get involved
If you think your team has what it takes to join the Play-to-Earn Incubator, send a proposal via email to [email protected], and include the following information:
Description of the game concept
Your team
A portfolio of your work to date
Roadmap and deliverables
What assistance you will require from the Decentraland Foundation
If your concept or game is currently live, please also provide:
A link to content
Current WAU and MANA transacted volume
Stay tuned to Discord and Twitter for more news on this exciting initiative!